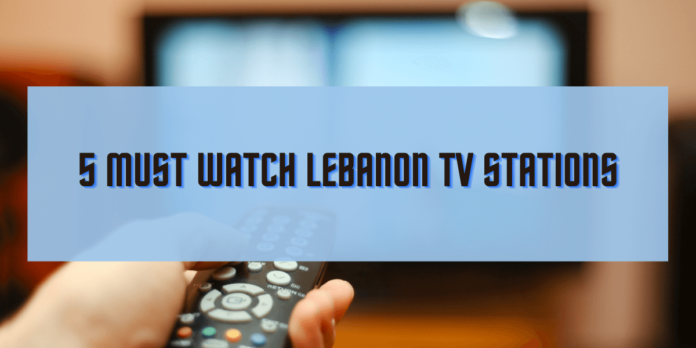 Lebanon is a popular nation that is placed in the Middle East of the world. The official name of Lebanon is the Lebanese Republic and the capital of this country is Beirut. Lebanon was the first nation in the Middle East region that has started local television broadcasting. In Lebanon, there is only one TV channel that is fully owned by the government which is named Tele Liban. It was established in the year 1959 by the Lebanese government. However, there are a total of 22 free-to-air TV channels that are broadcasting in Lebanon. In this blog, you would find the 5 most popular TV channels of Lebanon that are a must-watch. 
MTV Lebanon
Lebanon News is one of the most-watched TV channels in Lebanon. It was established in the year 1991 and was meant to provide content for local, Arab, and western regions. The channel provides content for a variety of topics such as sports, business, politics, life, and celebrities, etc. It is gaining popularity among adult audiences and also available online to watch. The channel offers a mixture to viewers for watching updates relating to local areas of Lebanon country and international news. Viewers can watch this channel through dish TV connection and can also follow the official page of MTV Lebanon on social media. It is the leading TV channel that broadcasts from Beirut to the USA, Canada, Australia, and Europe for spreading news and information related to local and international.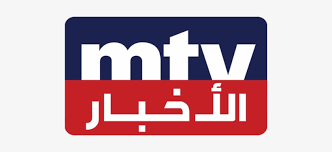 LBCI
LBCI stands for Lebanese Broadcasting Corporation Limited, a private TV channel in Lebanon that is popular among the audience. It has established in the year 1985 and got continues popularity throughout the nation. The channel offers a range of TV programs that entertain the viewers. It also offers talk shows, comedies, sports, and TV series to entertain people. It broadcast a popular TV show named "The Ambassador's Daughter". The popular TV show has a higher TRP that makes the LBCI channel a must watch TV station in Lebanon.
NBN
NBN stands for National Broadcasting Network, a private TV channel that was founded in the year 1996. It has gained wild popularity among Lebanese people due to its diverse range of TV programs that are suitable for kids to adults and elders as well. It offers educational shows for kids to excel their talent and to make them creative. It also broadcast fun-filled activity places for children and telecast shows about the kid-friendly locations in Lebanon. You can also watch a variety of movies on this TV station to get entertained with the family and can also watch programs related to arts and culture of Lebanon. This channel keeps you updated about various events in the world.
Tele Liban
It is the first government-owned TV station that is broadcasting in Lebanon. It is also known as Lebanon TV that is interestingly viewed by a large number of the Lebanese population. The TV station offers an extensive array of shows that are directed and produced by famed artists from Lebanon and other countries. It telecast the shows such as "Chady & Gaby comedy show" that provide hilarious content to the viewers and has gained the highest TRP. A show "My Way" is telecasted on the channel that provides a guide to the young generation to university gateways for majors. A show named "Palette" is also popular that provides a guide through different stages of learning drawing. You can also find many talks shows telecasted on this channel that is based on culture, society, and arts.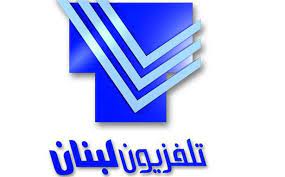 Noursat
Lebanon is a country with an approximate 41 percent Christian population. Noursat is a TV channel that offers programs related to Christianity to aware people of the enormity of Lord Jesus and also telecast news related to local Lebanon Christianity programs held in the Churches and give updates about the Vatican City. The sole purpose of this channel is to encourage people to keep faith in GOD and to walk on the path of humanity described by Jesus.  
To conclude, the Lebanon TV stations are working towards providing true information about happenings around the world. They are aimed to keep people entertained and focused by telecasting a number of shows and serials that are informative and trustworthy for every age group of Lebanon country.