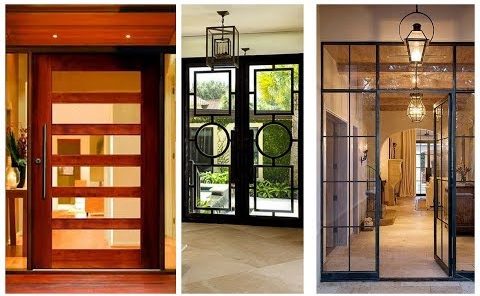 Our homes are our hearts and over time they need as much love as our hearts do. Small to large changes happen to depend on the age of the building and what we want to do in that space. But with each thing that needs work in our homes, there is a price tag attached. Changes, if not planned properly, will blow anyone's budget out of the water. So how does one make sure that the changes you're considering are within budget? Let's discuss home decor tips.
Everyone spends plenty of time hunting online ideas whenever the topic of home decor comes. The simple but stylish decor is the need of an hour for an individual. One can have limitless ideas for awesome home decor but when it comes to budget, it gets restricted.
Latest Tips For Home Decor
Here are some useful and mind-blowing tips for home decor which is being suggested by keeping in mind the creativity as well as the pocket of an individual: The tips for home decor are given below.
Attractive Eye Catchy Color at Front Door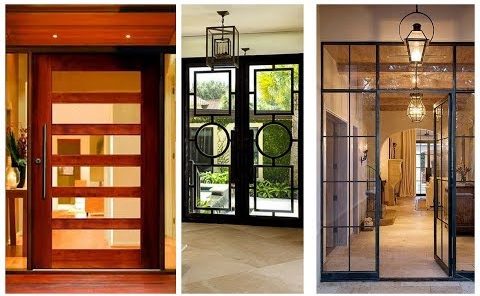 One can always attract others by painting the front door with appealing colors. This is generally said that the first impression is the last one and this tip helps in the achievement of the same. One must choose the color of the front door by taking into account various things such as surroundings, area, etc. no matter what the size is. Most on-trend colors are red, orange, and yellow and one can go for others too.
Choose Light and Neutral Wall Colors
One must opt for light and neutral colors as gray or beige for walls mainly of the first floor to give a classy look and customization of other accessories easily. To have the feeling of a large room, one can paint two different small rooms next to each other with the same light and neutral colors.
This will bring about different dimensions and expressions of a room thanks to using two different design aspects. In the long run, should you desire to do any small changes and touch-ups to your space, a simple paint job will bring about a fresh new personality to known space.
The intimacy of the Sofa with Chairs
The dinning furniture must be arranged in such an adorable manner that invites conversation. An ideal match can be either U shaped with a sofa in the center and two chairs facing each other or H shaped with sofa opposite to two chairs and a table in the middle. Having superior furniture won't help you out always but the maintenance of balance for sure will. Also, covering up the dining furniture with the luxury throws add worth to your ideas. You can also use Polyester Tablecloths for your dining table on every family occasion.One must always be kept in mind that furniture should not be pushed against the walls.
To save money in these rooms, design your dream space within the current layout. You can change the look and feel of your dining room but already added luxury throws shouldn't be touched.
Decoration of Room with at Least One Mirror
The logic behind the hanging of the mirror is that it gives a brighter look to the room as it reflects the light coming in but at the same time wrong placement of the mirror is better than placing none in the room. One must hang mirrors perpendicular to the windows to give fantastic results.
A way to make sure that some savings can be made from the start is to move away from changing your space from floor to ceiling. Investigate and get creative with designs that tile a room up to a certain point and paint the rest of the way.
Give Cinderella Look to Outdated Decors
When it comes to the decoration of home, nothing is waste until unless you've created in your mind. One can give rebirth to the deadly fixtures by using spray paints and inexpensive refinishing kits. Not only 1970's fixtures can be used by redesigning but also broken utensils can be adorably decorated on walls. DIY ideas can be applied to give a funky look as old clothes can be used to throw pillow or doormat and so on.
Balance High-end and Low-end Materials
In fashion, one doesn't need to wear expensive brands from head to toe to achieve a high-end look. The same can apply to your home. Within your design journey, get to understand what needs to be high-end, for example, luxury throws, and what can be low-end, such as mirrors from the chain store rather than a niche design outlet.
Read Also: 6 Essential Travel Health Tips for the Future
While holding to your design, take the time to shop around, comparing prices, and finding the materials that can meet your preference from both high-end and low-end outlets. You will start to see the savings come in quick and fast.
Wait for Sales before Making Purchases
We all love a good sale and the same applies to home renovation items. Make a list of all you need after chatting and then start looking for the sales. Sales tend to happen at specific times in the year which can also help you plan when you start renovations and when to shop. A lot of your savings will be realized within the chain stores where you can source all your low-end items. Gather the pamphlets, walk the isles of the stores and you will surely find the discounted price points you're looking for.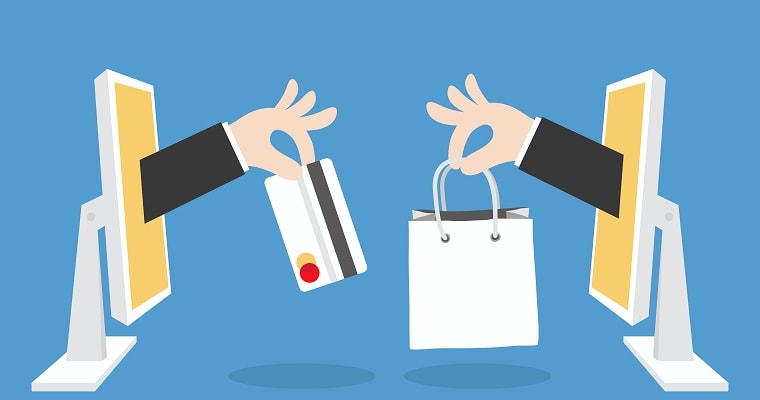 Final Words
We all want to live in our dream homes. Sometimes we're lucky to buy the dream but most times we need to turn the potential of the homes we live in into the dream spaces we desire. Changes to your home can become overwhelming, but starting with a dream, a budget, and a drive to saving as much as you can along the way, can turn this daunting journey into an enjoyable one.  These are on-trend ideas or tips to give an excellent look to the home that too without spending a penny unreasonably. There can be several such ideas but the only need is to bring out the creativity from the mind.