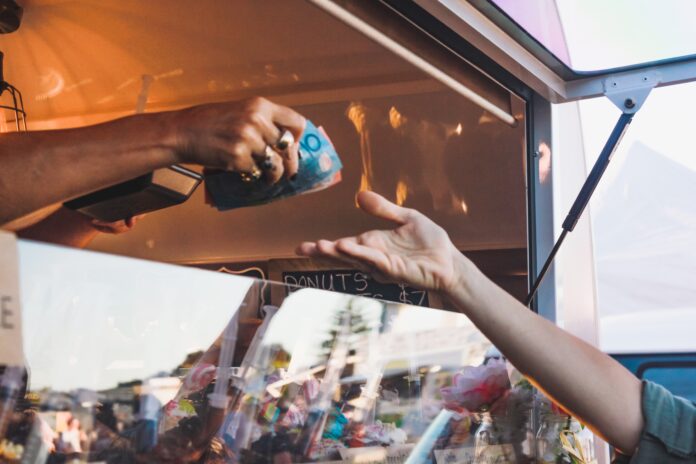 You are about to travel abroad and you were probably excited until you realize that your dollars need to be exchanged to whichever currency of the country you are traveling to. You need to find a way for this to happen without you losing too much money on fees.
Exchange rates are an indicator of a nation's economic wealth and can be used to compare the prices of goods and services in different currencies. Currency exchange rates are relative and will depend on the strength of both currencies in a currency pair.
Some currencies are more stable than others, but you should always be on the lookout when you exchange money, especially when you are dealing with the currencies you don't know the real value of.
Where Not to Exchange Money?
When an excited traveler gets to a beautiful, exotic country without exchanging money, and realizes that the taxi does not accept their country's currency, he looks around the airport and sees little exchanging kiosks. Even though the traveler planned to do the exchange near the hotel when they get there, they usually think to themselves ''Well, when I'm already here why not exchange it all?''
This is a mistake because the airport exchange offices are going to cost you an arm and a leg. You can pay around 10% more money for the same value of the local currency, plus an extra service charge that can get up to $10. An airport money exchange fee is always the highest and the worst out of all places that offer exchange services because they use the urgency and confusion of the travelers.
You should also avoid converting your money in the hotels and exchange offices around very popular touristic spots (eg. Sagrada Familia in Barcelona and Aya Sofia in Istanbul). If you prepare for your trip responsibly you can avoid confusion and save your money for the experiences and adventures, without spending it on unnecessary exchange rates and service fees.
Platforms for Online Exchange
If you travel abroad extensively you have probably already heard of currency exchange websites. These platforms allow people and organizations to convert currencies safely, and without ever leaving the house.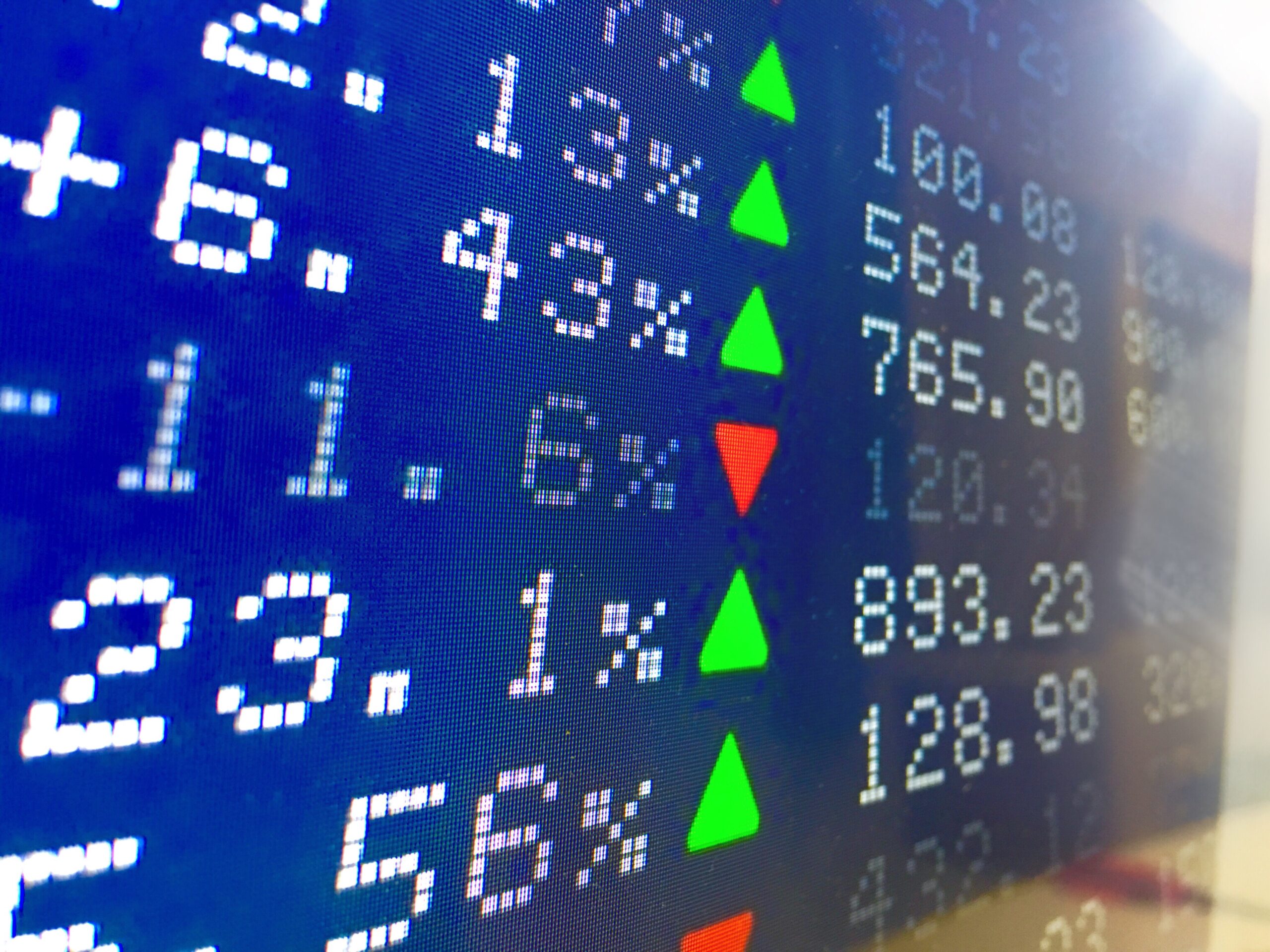 Some of these websites use mid-market exchange rates, they offer a much bigger range of currencies on the spot, and they are transparent about the fees and rates. You can order the delivery of the currency to your home address or you can get a transaction onto your card.
The biggest upside of online exchange has to be a wider range of exotic currencies that are available in real-time. The banks, however, would need you to place an order for a wanted currency. Online exchange platforms are a good way to convert money, so you can plan the budget for the trip and travel without anxiety.
Banks and Credit Unions
You should check if your bank has a filial in the country you are traveling to and if it is connected through a global ATM network. Banks use the current exchange rate and many of them waive fees, so you can use your credit and debit cards. The problem arises when you rely only on your card, but the country is not that credit card-friendly.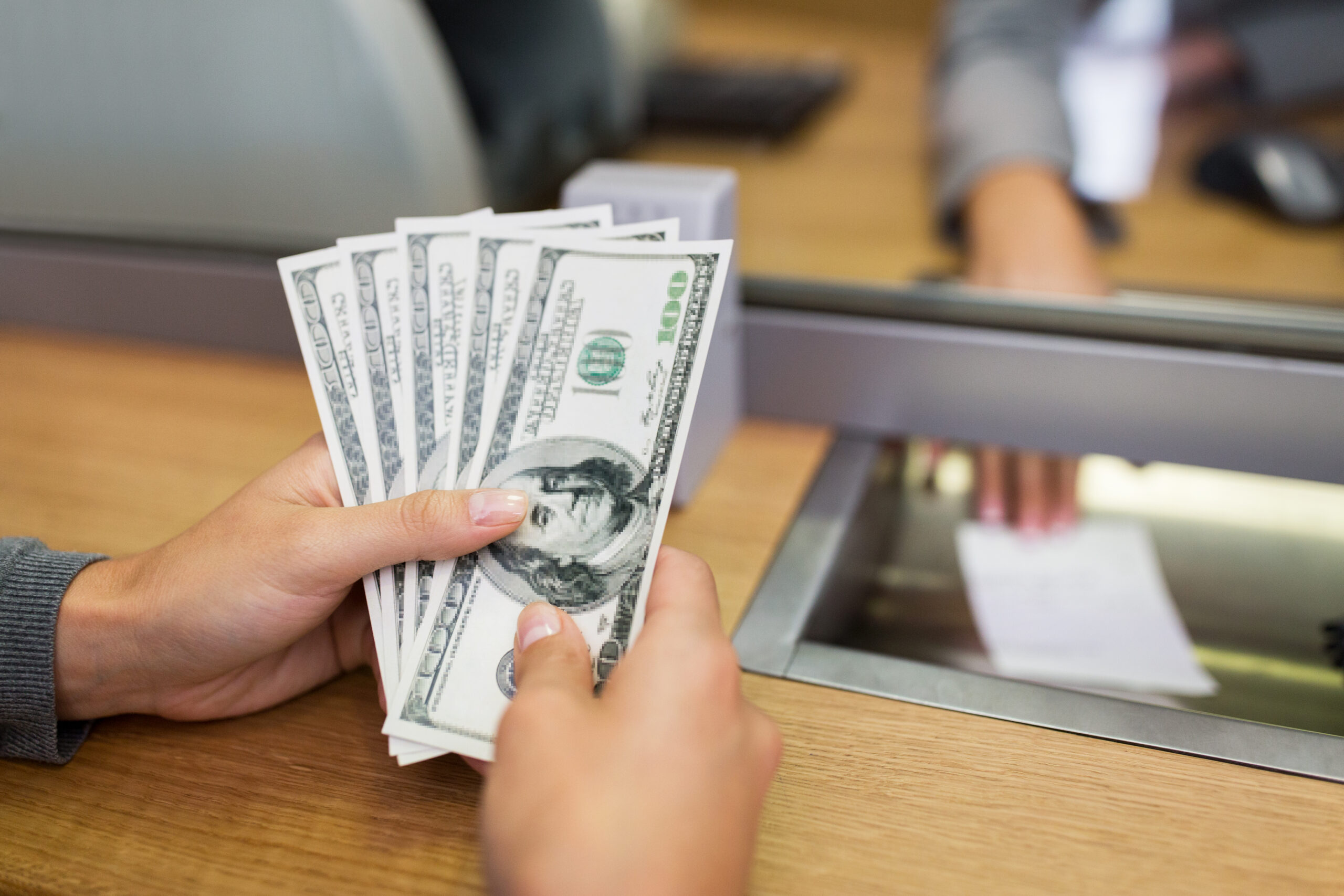 Try paying with a card in the most popular market in Istanbul – it is almost guaranteed you will need Turkish lira in cash. If this happens to you, you can run to the nearest ATM and withdraw the money. But, ATMs everywhere charge fees for foreign cards, that can get up to $5. That is why it is recommended that ATMs overseas are used rarely and for bigger amounts of cash.
As mentioned, you can order the wanted amount of currency in your bank before you leave. If it is an exotic currency, such as the Vietnamese dong or Iraqi dinar, you will probably have to wait up to a week. But if you are traveling to the countries of the EU, you can get euros without ordering.
Read Also: Is a Loan a Good Idea When You're on Benefits?
Credit unions also offer the service of converting, but there are more downsides than banks. For example, there are fewer Credit union branches and ATMs across the globe, some of them are not insured and some unions accept only the members of certain groups.
However, in the past few years, there has been an improvement and unions are opening their membership. Also, you can see ATMs on the streets that are surcharge-free machines of unions in networks.
Gold and Jewelry Shops
Small establishments owned by locals that sell jewelry can have surprisingly fair exchange rates in some countries, especially in Southeast Asia. This should not be your first choice when you are converting money, but it is a better one than the airports, and sometimes even better than the hotels.
Local Exchange Offices
Converting money at a local exchanging office can be a good idea if you have a local helping you around and guiding you to the ones with the best rates. If this is not your case, better steer clear of these places, as they can take advantage of your unfamiliarity and your money. Ultimately, however, when you decide to exchange money abroad, you cannot avoid fees, and local currency stores should serve their purpose only as an emergency source.
Exchanging Currency in Advance
Packing, getting to the airport gate, and the general stress of planning can be anxious enough, without having to think about where to exchange your money without being ripped off. There is often a language barrier that doesn't help when inquiring about the rates.
If you want to enjoy your trip, it is better to have many ways to access your budget, and you can get an international prepaid card with foreign currency. You add money to the traveler's card and pick a currency you would like to use, after which you can use it as a regular card on your vacation.
The best advice you can get is to plan and exchange in advance, don't hold all your money in cash just in case there is a theft, and don't convert money at the airport. That way you can enjoy your vacation abroad.