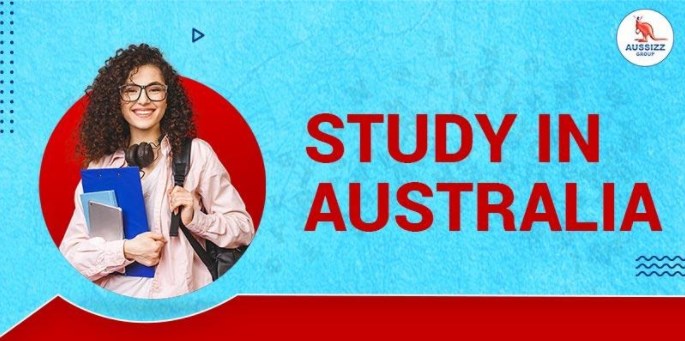 Australian PM, Scott Morrison announcing travel ban lift starting this November has brought a new set of energy among international students. 
The administration and government will follow certain guidelines & procedures for reopening, however, this should not stop international students to put their study in Australia plan back on track. 
The news came like a ray of hope for the new aspiring students as well as the existing ones. They can now travel instead of studying online for the rest of their course duration. 
We will discuss more in detail below, but for now, get your things in order starting from your OSHC insurance to booking a flight. 
Let's start with the things you need to bring in order if you are an existing student and later if you are aspiring to study in Australia soon. 
Resuming Study in Australia?
Let's start with the root cause of the problem and make sure that we leave no room for error. 
Since, the current situation began with the spread of COVID-19, a novel coronavirus, students willing to hop on for Australia must carry their "Vaccination Certificate". 
One might be needing a pre-flight COVID test or have to remain 14 days' quarantine or best is to check the State-wise guidelines. 
Besides this, one should also coordinate with their respective international counselor from the university or college.  
Also, make sure to check whether your initial OSHC insurance is still in place or not. Usually, students opt for OSHC for Australia on a yearly plan. So, if your overseas student health cover is not adequate, then make sure to contact your OSHC provider to renew & maintain the visa condition before you arrive in Australia. 
Additionally, due to any hardships if you have deferred your studies or skipped a semester then get the necessary documents in place before traveling. 
Moreover, if you are putting your studying in Australia plan back on the map, then arrange for your accommodation whether on/off-campus. 
Other Checklist for Studying in Australia
Were you not able to enroll and continue with the Australian career pathway due to the COVID-19 lockdown? Do you aspire to study in Australia now? 
We present you with the checklist if you are a fresh international student and aspire to build a career. Here we go: – 
1. Get Your Passport Ready
To study, travel, or work in an international destination one must have a valid passport. It is advisable, to begin with, this process at least 6 months prior. 
2. Apply for Visa
Student visa (Subclass 500) is the visa category you'll need to apply for if you wish to study in Australia. For up-to-date visa information, it is recommended to visit the Department of Home Affairs website. 
3. Get Student Health Insurance
You would be breaching the student visa condition (Condition 8501) if you don't have a valid and adequate overseas student health cover (OSHC). You can travel once your OSHC insurance starts. Also, your OSHC should cover you for the entire duration you'll remain a student in Australia.  
4. Flight/Accommodation/Travel Insurance
It is a general practice to arrive a week before the orientation. This gives you plenty of time to settle in and know your way around. 
Make sure you are prepared in advance about your stay. Whether you plan to live on-campus or off-campus, it is not advisable to keep this arrangement for the last minute.
Don't get mixed with OSHC for Australia & travel insurance. OSHC (Overseas Student Health Cover) is for the student's health once he/she arrives in Australia & begins studying. Whereas the travel insurance will secure you for any mishaps during traveling, or if your luggage is stolen or misplaced. 
5. Check Finances
Before you take any step, it is of utmost importance to check your finances and make sure to avail an international debit card from your bank. 
6. Visit Doctor
Australia has mostly all sorts of weather around the year. With new food & atmosphere, it might likely take time for you to get accustomed to new things. It is advisable to visit the doctor a few days before your departure to know your current health condition and take a few basic medicines.  
Importance of Checklist
A new country, new places, different food habits, culture, and much more. There's a lot to take in for a student who is visiting Australia for the first time. Besides, visas, job hunting, healthcare, and other critical support systems must be double-checked. 
Thus, making a checklist will certainly go handy. You can amend the above checklist as per your need but make sure to have one. It will help you steer clear and ensure that you will have all the essentials needed for you to study in Australia. 
Wrap Up
We hope that this post will shed light on how, to begin with, study in Australia amid travel ban lift. When it comes to choosing overseas student health cover (OSHC), you can visit GetMyPolicy.online to compare and choose the best student health insurance plan. Moreover, you could compare the plans by price, features, etc., and receive an instant health policy certificate. Visit today & get FREE 15 PTE Practice Tests. Try today!