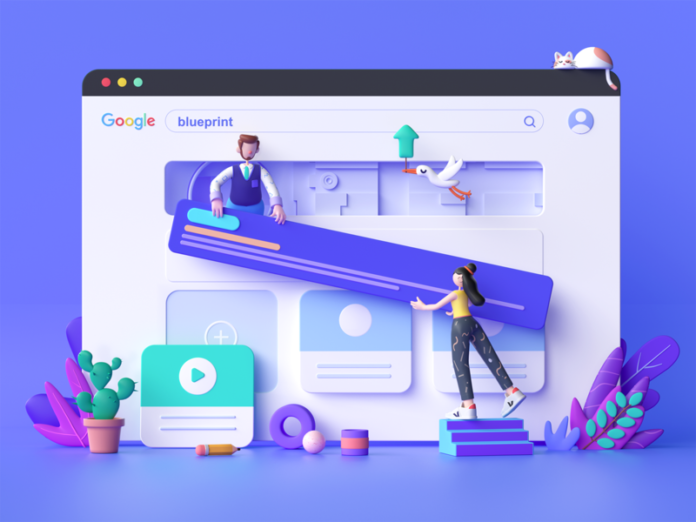 An appealing website leaves a significant impact on clients' minds. The presence of a user-friendly website is mandatory for the stimulate growth of the business. Building a website is not a hefty task professional in a fraction of seconds can do it.
What matters the most is the website design. Consumers love to visit websites capable of demonstrating accurate information, quick lists of products, easy downloading, a list of prices, and quick search for their desired items.
7 Professional Tips for Updating Your Web Designs
Now the Question Arises Here What You Need to Do to Get Good Designed Website:
Map Out: Planning is essential to draw the attention of your customers. As a website owner, you must sit with your developer team and plan out the things in advance.
You must have the right amount of history of your customers, such as what they like to search, when they search, and how quickly customers become convinced to turn from seeking clients.
Brainstorming done with the web developer team will be helpful to save your time and valuable money, and you would be able to deliver the attention-seeking website for consumers.
Social Media Buttons: The time is all about technology where people have the opportunity to socialize more. You are having the advantage of the technology you need to get the presence of social media tiny buttons either on the top or bottom of your web page.
People love to share things that they like the most. Considering this fact and habit of people, you have the opportunity to market your brand or specific item among the rest of the world.
The presence of tiny social media buttons will allow users to share your brand on their account walls, and in return, you will get more publicity than ever.
Appropriate Images: Visual images play a significant role in creating good or bad pictures in clients. People can quickly judge the quality of your brand while looking at the image you have uploaded on your web page.
Most people upload an inappropriate image, which is capable enough to break the positive picture among your clients. You need to ensure that proper compressed and the right amount of image are uploaded in case you want to draw your customers.
Prompt Navigation: It is a habit of consumers to scroll the website and turn one page to another. Probably they try to find their desire item on your website. In such scenarios, an appropriate and prompt navigation of your website is essential.
Customers should have easy access to the list of items that your website sells. Whether it is mobile or laptop, they must not find any hindrance while searching for it.
If they find any challenge locating their desired item, they won't stay longer to your web page, and quickly they will jump to your competitor web page.
Thumbnails: The presence of thumbnails is essential for a profound web page. Your consumers must be able to locate the image faster than ever. Thumbnails are beneficial for an e-commerce website.
Let your consumers decide whether they want to view the original size of the image or want to have a more comprehensive view of it.
Reduce Loading Time: Your Website will work far better if you let the designer create a website that doesn't take much loading time.
Read Also: 5 Evergreen Types Of Animation
Whenever your website loads with the help of different servers, it takes time to load the visual graphics, images, audio clips, and so on. So it becomes your responsibility to create such a website that creates less external content for better loading time.
Feedback Option: People are becoming more aware since technology has entered their life. They want to share every information on social media platforms, whether it is favorable or non-favorable. So, you must have a feedback form listed on your website, and according to the information provided, you can enhance your services.