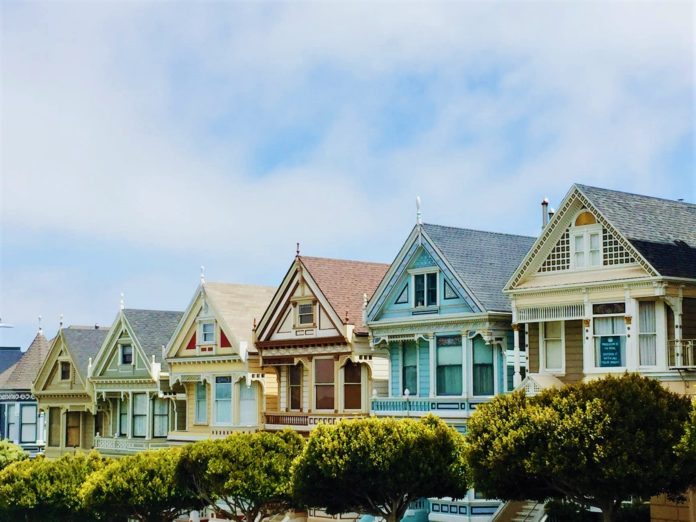 This is it, you are about to make a very important decision in your life — getting your dream house built and making yourself an official homeowner. In this article you will read about, 5 most popular house structures: which type suits you best?
Now that you're all set to your home building journey, it's time to decide what type of home you want to live in. Apparently, you want to have a sense of what the end result should look like and how much it will cost. Consulting a reputable project home builder is crucial, especially if this is your first time to build a house. 
Before you sit with an expert, make sure you have a few ideas prepared in mind so that when they ask you about your preferences, you can easily instruct them what to do. Aside from choosing an ideal location, selecting the right type of house is also paramount if you want to make sure that nothing will go wrong during the construction and that you'll have zero regrets in the future. You can't just stay in a tiny mobile house if you'll be living with an extended family. Living alone in a mega-mansion is not ideal either. The secret to making a worthwhile investment is by considering your needs and goals.  
Read Also: How to Save Your Investment in a Condos in Yorkville, Toronto?
To help you get started, we gather the most popular house structures varied in different forms, benefits, lifestyles, and responsibilities to which you can choose from. 
Detached (Single-Family)
If you have a small family and you want a house that is completely separated from the others, a single-family detached structure might be your best option. With a property of its own, a detached House Structures is likely to have ample space for both garage and garden, making it a lucrative asset for plant moms and car owners. Since you don't have shared walls, you get to enjoy a peaceful dwelling away from your neighbor's noise. You may find it very similar to a bungalow; however, detached is more versatile in the sense that it can have two levels or more if you like.   
Multi-family
A multi-family structure is a counterpart of detached, where a single edifice is consisting of two or more housing units. This type of dwelling is ideal for large, extended families or those who want to earn some rental income on the side. Investing in a multi-family house is much better than having single-family units separated. With multi-family homes, you don't have to slice your time and energy to maintain each unit.     
Condo
As the baby boomers population downsizes, a lot of new generations with small families demand alternatives to detached houses. Condominiums are among these popular alternatives, similar to apartments. A condo unit is built within one or a series of buildings located on a single piece of land that is owned and governed by a private realtor. Unlike apartments that are owned by one entity, condo units are not rented but rather owned by different homeowners. The best thing about condominiums is that you get access to different amenities including pools, gyms, playgrounds, and other recreational spots for free.     
Townhouse
A townhouse is structured in row houses that are technically condos because the owners are only entitled to the unit and not the shared space. Townhouses may have two or more levels, which means you don't have neighbors from upstairs or downstairs, unlike condominiums.  
Mansion
Though there is no legal definition of how big a house must be to become a mansion, technically, realtors would call it a mansion if it has at least 8,000 to 25,000 square feet of floor space. Some features of mansion houses may vary from one state to another but the usual rooms include several recreation spots from ballrooms to music halls and tens of bedrooms. You must be living a flashy life if you dwell in a glamorous mansion, but then the reality check is that large houses may require higher maintenance compared to those with ordinary structures.