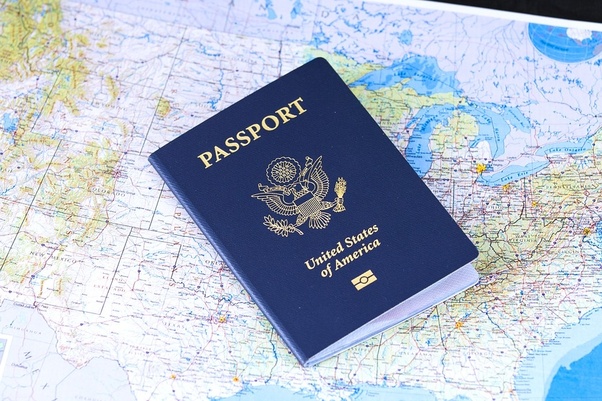 The Panama Friendly Nations Visa is an immigration program where only citizens of specific countries can apply. Qualifications necessary for applying for this visa include having professional or economic ties with Panama and granting you a permanent residency. You also receive the Cedula, which is their Panamanian ID. A citizen of an eligible country may request a work permit after receiving their Pamanian permanent residency. Here are three benefits of this type of visa.
Citizenship and Taxes
The taxation system in Panama is territorial. You can only pay your taxes with income earned within the country. Working in a company that generates an income outside of Panama doesn't warrant taxation. Your company may generate profits, but you will pay a lower rate than in European countries. Panama is a safe and attractive country that allows permanent citizens to apply for Panamanian citizenship after five years.
Panamanian Lifestyle
Pamana is a politically stable country, with a lower cost of living when compared to the United States of America and Europe. You can also receive health care and modern infrastructure affordably.
Quick Second Residency Application
Filling out this type of visa application is swift and straightforward. Meeting all the needed prerequisites assures you to get your second residency immediately. Personal documentation and financial and economic solvency are some prerequisites that you must have.
How To Apply For The Visa
Four stages make up the visa application process. It can take about three years to complete the application process to the fourth stage.
Stage One: Applying For Temporary Residence ID
You are required to submit your visa application to obtain a temporary residency card. Issuance of a provisional residence ID happens after six months. Prepare to spend at least six days in Panama for a successful and complete application.
Stage Two: Get Your Provisional Residence ID
You will receive a provisional residency card after the processing of your application. The residency card is valid for two years. You must adhere to the application requirements during these two years to apply for the permanent residency card.
Stage Three: Apply For Your Permanent Residence ID
Meeting the application requirements during the period of provisional residency can help you get to the third stage. Proceed to apply for your permanent residence ID. Immigration can take up to 6 months during the process to provide a resolution.
Stage Four: Get Your Permanent Residence ID
The immigration office will notify you upon approval of your application. Once approved, you and your family are given the permanent residence card. Upon arriving in Panama, completing the visa process takes 1 to 2 days, and obtaining the permanent residency card. You are therefore needed to visit the Panama Immigration Office another time.
Read Also: How To Plan A Swift Move From Miami – 9 Tips
Unlock the Limitless Benefits of Using a Panama Friendly Nations Visa
Many possibilities await you by applying for this type of Visa. Travel is hassle-free with tax benefits and business expansion opportunities. Step into a future of new potential by applying for and using the Panama Friendly Nations Visa today.