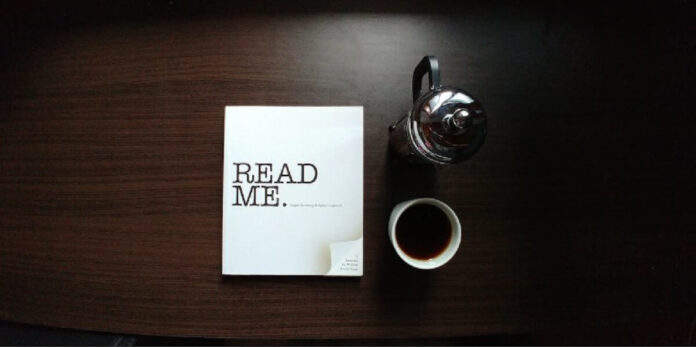 A press release is a powerful tool for getting the media to cover a company or event. Each week, hundreds of pitches and press releases are sent to journalists. A well-written press release regarding their subject matter or beat may get the attention of a busy writer.
A press release is what? A public relations professional creates a press release, a concise, compelling text sent to members of the public media. The purpose of a press release is to inform the public of an announcement made by a company or brand. In the press release, you must input all the pertinent information. Press releases are regarded as primary sources that journalists may use and quote from.
Read Also: Necessary Tools You Need to Succeed in Writing
To write a press release, you must start strong with the headline and opening paragraph. You may also need to be concise when writing them, as press releases are ready for publishing immediately after release. Other ways you can write a press release are:
Start With A Strong Heading
Your press release's title should have the main brand narrative you want to communicate. Even though they make up a small amount of the overall text, the headlines impact how effective your press release is. The headline or title establishes the tone of your news release. Additionally, it informs the reader of the readability of the produced content.
Be Concise
The attention span of today's online readers is short. So you may practice being concise by putting a character limit on your Tweets. A compelling story is all readers need—not many words. Quality, not quantity, is the aim.
The five Ws—Who, What, Where, When, and Why—should also be included in any press release. Wherever feasible, try to stay away from industry jargon. The reader can consume, use, and spread the content due to the increased credibility and informational effectiveness.
Use A Bit of Sparkle
Do not be afraid to spice up your tale with some fancy wordplay. An interesting quotation, a startling statistic, or an engaging paragraph can give a press release some zing. Of course, you should prepare your press releases in a formal tone, but it can also be helpful to include interesting or striking quotes, facts, or data.
With a Brander press release, you can expect it to have some spice and sparkle. That way, readers will not easily get bored and will enjoy learning about what you and your business are up to.
Optimize For SEO
SEO means and pertains to Search Engine Optimization; it is a premiere digital marketing practice that provides more traffic to your business. You can apply SEO in your press releases as well.
Your press release can be found, matched, indexed, and ranked by search engines if it is worded effectively. It will also rank if the press release adheres to SEO best practices. Your target audience will be more visible if your press release has a high search engine ranking on Google and other search engines. Search engines seek out well-written content with naturally occurring links and keywords. You will find links to your website if you share a story that is worth sharing.
Wrapping Up
A press release can be a useful marketing strategy for business owners, even though it cannot guarantee free press coverage. In addition, you can increase brand recognition with bloggers, influencers, and media members by sending out releases regularly.
You never know when a publication might remember your business while looking for a source in your field and get in touch with you for an interview. You can put yourself forward as a thought leader in your industry by sharing relevant information.