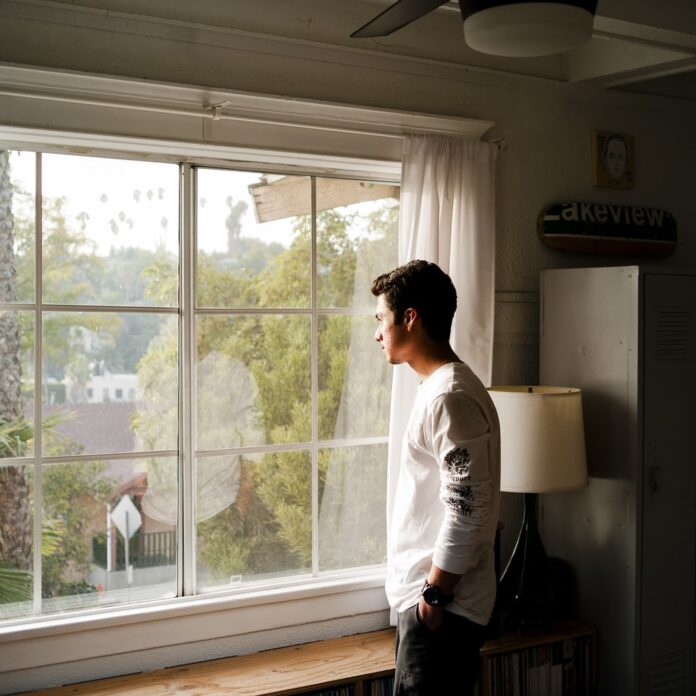 There are a wide variety of options to consider while choosing windows. It could be for a new home or even for replacement units. The materials used for the frame, energy efficiency, colour, and glazing all come into play while narrowing in on window manufacturers. Sydney is famed for its coastal themed architecture and contemporary style of designs.
Endless Opportunity:
The aesthetics one could go for are endless. Whether it is large fixed windows that let in the sunlight or sliding windows that are simple and basic, one needs to consider their preferences before choosing one.
Envision Uses
Before deciding on the one to buy, analyze the primary operating function of each window. Because each style has its unique pros and cons, carefully examine the benefits of each type.
Give priority to ones that provide better soundproofing, insulation, energy efficiency at an affordable price. Also, consider the windows' durability, as they are vital to protecting from threats like intruders.
Cost-effectiveness should be weighed, based on cleaning costs and how easy it is to maintain them. Windows that provide better insulation reduce heating costs and save energy.
Experiment:
A new trend in vogue today is to have more than a single style of windows in a home. Different rooms could feature varied windows to suit the mood and tone.
Most interior designers do not advocate combining too many forms. Because it can lead to a disjointed or incoherent appearance, however, it is a personal choice, and one could experiment with it.
Enhance Harmony:
The house style plays a significant role during window selection because specific styles work better with a definite architectural design. For example, a bay window looks best with a traditional acreage house or a home with a yard and good landscaping. Changing all the windows has the power to give a radical makeover to an old home.
Some of the most-preferred styles include:
Double-hung windows
Tilt and Turn Windows
Casement windows
Fixed Windows
Awning windows
Slider windows
Bay or Bow windows
Skylights
Some of the popular styles and their advantages:
Double Hung Windows:
It is the most popular though some may not recognize the name. It features two sashes (frames surrounding glass panels). They slide on a horizontal axis(up and down). In earlier models, they had weights in wall pockets to counterbalance. But in the modern variants, they feature springs to balance the weight.
They are a good fit in homes with a traditional touch. These windows are offered at an affordable price by window manufacturers. Sydney bungalows, the classic rambler, acreage homes, and farmhouses are all great hosts for this style. They are easy to operate thanks to the new-age springs and weights, though they should be paid attention to when kids are around.
Casement Windows:
These are equally popular, and they open horizontally. They are set on the hinges that exist on either side. One side of the window remains fixed while the other side pivots open akin to a door.
They carry a more modern appeal than their double-hung counterparts. When positioned right, they can channel the wind or a breeze into a home. They are better for keeping out the draft as they seal tightly. It is also secure against intruders.
Conclusion:
Windows are a necessity that is an oft-ignored element of a home. They have a vital role to play in determining the aesthetic appeal, security, and temperature. So whether one loves convenient sliding windows or the good-old casement windows, choose one that offers the most benefits.