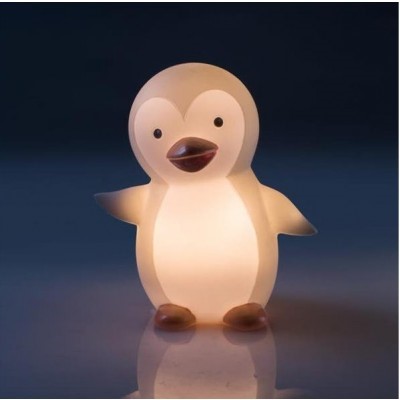 The kids always love surprises, especially when unboxing gifts. During this age, they are full of curiosity and queries about the world. Have you tried showing a blind bag to a kid? Most kids go bananas over knowing what is inside. They will try their best to keep guessing the item by saying any random thing Gift Ideas is popping up in their imagination. Kids will never get tired of opening gifts.
After all the restrictions of playing outside this year, you thought of giving something unique and special for them this coming holiday season. Kids and fun come in the same package. Purchase a gift that suits their interests and personality. At the same time, make sure it is safe and tailor-made for the kids. For more ideas, search over some websites and Pinterest for unique gift ideas that your kids will surely love. 
Here are some unique gift ideas you can choose from:
Light-up Tumbler Glasses
The holiday season is about bright and glowing lights. The kids find anything glowing and colorful at the dark impressive. If you want to encourage your kid into drinking more water, you can let them use the light-up tumbler to trick them into drinking more. The ordinary routine of drinking water now will become a magical experience because of the glowing light. 
Magic Mirror Cube Puzzle
Do your kids like solving puzzles? You can try purchasing this one unique gift idea for kids. The Magic Mirror Cube puzzle will unleash the genius side of your kid. They can use this toy while waiting for the pancake they love. They can also call a friend to challenge how fast they can fix the cube. 
Playful Sports Mug for Cereals
To entice your kid to eat more every breakfast, try giving them a bowl or mug that has a creative design. They will be surely surprised to see how unique they mug from their friends. They will want to eat more cereals or fruits in a bowl because of the Playful Sports Mug. For girls, there are a colorful, unicorn, or candy-like mugs that you can give them as a present.  
Sailing Ship Kites
Making a boat fly in the sky. How is that possible? Indeed, these sailing ship kites are colorful, unique, and flyable. The idea of flying a boat can bring so much excitement to your kids to play this holiday season. They can also proudly show off to their friends and take a picture of it while playing in the park. 
Yarn Unicorn Crafty Kit
Your little princess wants to have more unicorns in her room. Giving her a Yarn Unicorn Craft Kit will surely make her happy. She can also practice her creativity in yarn art crafting with a friend. She can decide what kind of unicorn style she likes to display in her own bedroom.
Read Also: Transmission Failure Symptoms
The advancement of technology makes parenting in the digital age daunting and intricate. Kids love watching their animated television series or film and playing video games on their gadgets. However, childhood must be spending more on exploring new ideas, creating random crafts, and learning to connect to other people. Having a unique set of toys that they can only manipulate using their imagination and creativity will greatly help their personal development and intelligence. Therefore, having unique gift ideas for them this holiday season is a worthy gift to unbox.