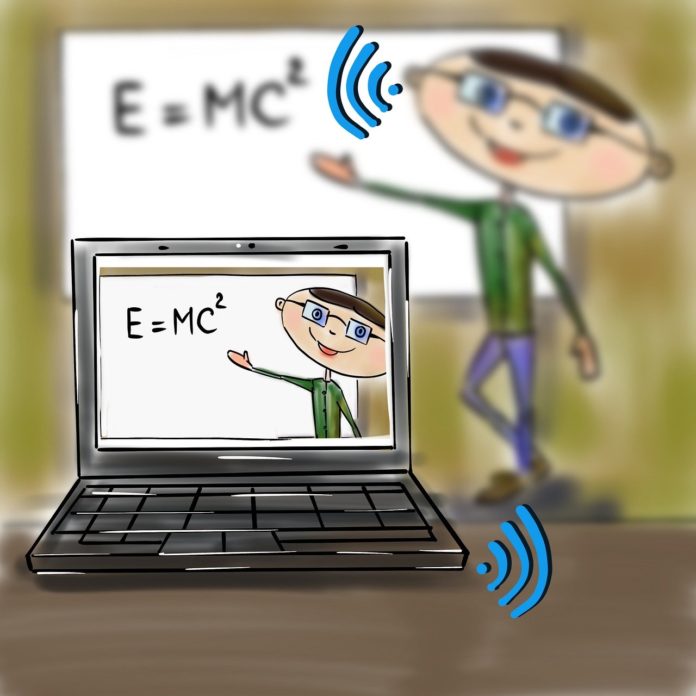 Business Communications deals and operations are driven by high-stakes communication with customers, shareholders, investors, and prospective clients of different temperaments. Often, a clear communication channel can prove to be the difference between a closed deal and a failed one. The importance of business communication becomes all the more imminent when you are asked to pitch a sale or revert to an irate customer.
Today, business communications constitute an important part of the skills set required to operate in the business world. If you want to establish a successful business career, pursuing a professional degree like a diploma in business communications can be a great idea. 
If you are wondering about the decision of pursuing an online degree in business communications, this blog can clear your confusion. Apart from listing the benefits of a business communication degree, it also illustrates some viable career options in different domains.
What are the advantages of opting for a business communications degree?
A communications degree can make you a valuable asset for any company. Here are the advantages of pursuing a business communications degree.
It can solve miscommunications and tussle within your team

: Being an effective communicator can help you establish an atmosphere of mutual trust and coordination between the employees at your workplace. This, in turn, can lead to higher employee satisfaction index and higher productivity.

Effective communication skills can increase your worth as a reliable employee

: If you are a great communicator and a good listener, you might end up becoming the source point for taking the lead in discussions and meetings. Your team-mates and manager trust you to make the right decisions and you might also be entrusted with other important responsibilities like sales pitches.

Communications are the basis for decision-making

: The upper management for any company often takes decisions based on the discussions with the lower tiers. If there is any ambiguity in these talks, the business decisions taken can be flawed.
What are the career prospects of a business communications degree?
An online degree in business communications can land you a lucrative career in a lot of domains from advertising to human resource management. Here are the most lucrative career areas for business communications graduates.
Careers in business management
Most roles in business management or organizational management involve a lot of interaction with in-house or external stakeholders such as investors. Hence, you can explore a career in business management with a degree in business communications.
Careers in media
With the tone of interactions with consumers becoming more informal and direct within the mainstream media, you can find many career opportunities in this domain where you may have to interact with media house heads and directors or critics and creative staff.
Careers in marketing
Marketing has always been dependent on direct interaction with leads and customers. Hence, it is no surprise that the domain has loads of career opportunities for business communication graduates.
Careers in law
In contrast to the popular myth, people in legal businesses have to communicate with a lot of external stakeholders. In fact, written communication is one of the most important tenets of legal procedures and even a tiny mistake can result in a grave change for the case.
Read Also: What Kind of Degrees to Study in the Tourism Industry
Business communication degrees can also help you pick up transferable skills that can help you achieve success in your career. Earn a business communication degree online for a bright corporate career in the future.