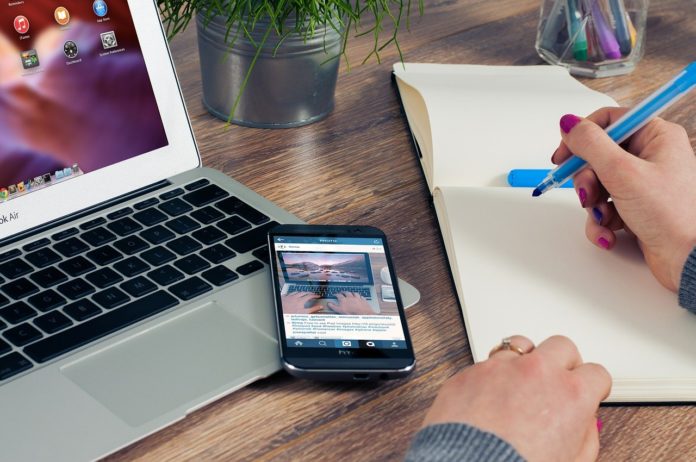 Tourism Industry is one of the emerging traditional trades that have spread its wings by exposing its professionals to global opportunities. Since this industry is growing at a rapid rate, the demand for professionals has also gone up. Here is a list of some degrees and courses to start a career in the tourism industry.
Diploma in Hospitality and Tourism Management: This diploma is a one-year program that provides skills to begin and succeed in a career in the hospitality and tourism industry. It focuses more on the most up-to-date developments in the hospitality industry. These diploma courses try to inculcate the knowledge of management systems as per the requirements of the explicit business These diploma courses are driven by different sectors to train their workforce into using their property management systems. It will let you discover the financial knowledge in order to successfully analyze and interpret financial records for account keeping and stabilizing the budget.
Certificate in Customer Service Excellence: Certificate programs are usually short term courses that are designed to provide the theoretical as well as the technical aspects of the specified area of the tourism industry. It is usually a 31-week program where 12 weeks are spent on placement in sector-related establishments such as restaurants, hotels, and other relevant tourism places. You will learn about the science of behavior, the benefits of corporate behavior, and the consequences of poor employee behavior. Understanding customer service standards and how they relate to customers and companies by positive employee engagement in the workplace.
Bachelor's degree in tourism: A bachelor's program in tourism is designed to implement the scientific approach while dealing with the developments in tourism and its relationship with society, economy, and the environment. You will learn about the tourism factor through a broader perspective due to its global impact. The sustainable development of tourism, environmental studies, and its impact on civilizations are all important aspects of tourism studies.
Advanced Diploma in Hospitality and Tourism Management: Advanced diploma in hospitality and tourism management is a two-year progressive diploma focusing solely on the latest developments in the industry. It will train you to take on a management role within the tourism industry. These programs are also designed as per the specification of a particular management system.
Master's in tourism: These programs are designed with specialized factors to let student's deep dive into a single aspect of tourism by gaining specializations. Students can choose between different thematic trajectories that each focus on a specific research domain. They research about the impact of tourism on development, natural resources, global change, and similar experiences on related industries.
Diploma in Fundamentals of Hospitality and Tourism: This two-year Diploma in Fundamentals of Hospitality and Tourism Co-op program is designed to provide the skills required to pursue an entry-level qualification in the field of hospitality and tourism management industry. This diploma will provide you the knowledge within all the areas of hospitality and tourism with basic marketing concepts and terms as well as aspects of food hygiene and safety from a national and international perspective. You will also learn about the varied terminologies used in this industry
Read Also: 10 Steps to Make Your Business Grow
Now it depends on whether you want to explore the possibilities with a diploma in tourism or any other program. Research before signing up for any of these courses and select as per your understanding and requirements.