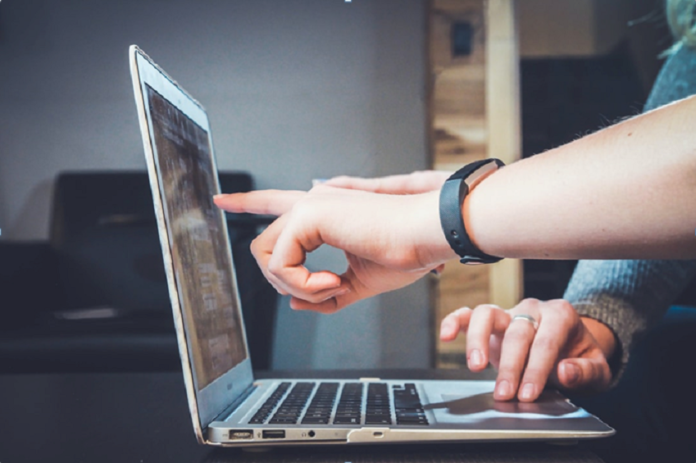 Inventory optimization is a great way to ensure that you deliver products and services on time and all the time. Choosing to invest in such a solution means that you can review your current inventory and identify what's working, what's lacking, and what can be improved.
In this article, the common benefits of implementing an inventory optimization system like cost savings and better customer service are explained to encourage companies who have yet to make that jump.
Optimization prevents overselling and stock-outs.
As a budding e-commerce business, one major challenge you'll likely experience is overselling your stock. Stock-outs are very easy to experience when you're new, mainly because you're still trying to fully grasp your inventory. Inaccurate handling of this inventory will lead to you running out of products without realizing it until it's time to make a sale.
The effects of stock-outs can affect your profitability a great deal. For starters, customers won't wait for you to restock; they'll find a better alternative to give them what they need faster. The loss of customers will mean that money invested in your marketing campaigns is also going down the drain, along with your customers' trust. With well-designed inventory optimization models, you always have an idea of your orders, products in stock, and those about to go out of stock. The information allows you to replenish stock at the right time before you run out. It accounts for any uncertainties in supply and demand.
It reduces your working capital.
By reducing all inventory buffers, optimizing your inventory is a great way to reduce your working capital. The decrease of your working capital also helps improve your service level, which helps with business success in the long run. Inventory optimization is useful because when your service level is increased, you're better positioned to deliver quality service to customers. You get to give them the service they want when they want it and at the quality they demand, without holding on to too much of your inventory. The less capital you have sitting in your inventory, the more you have to invest in other business operations for the ultimate business growth.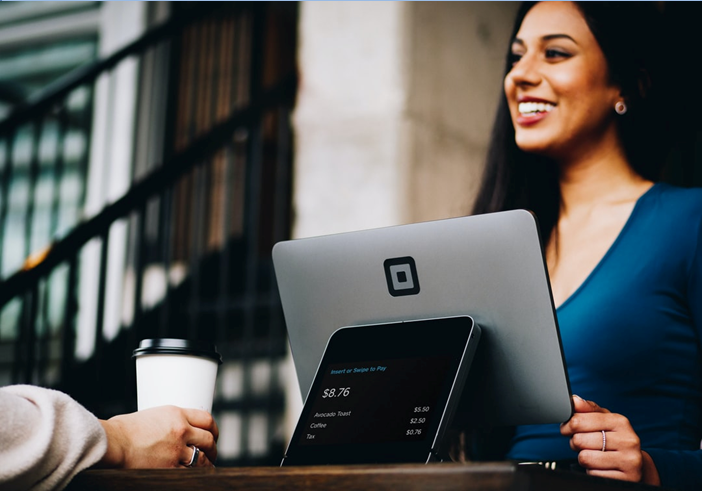 Inventory optimization improves supply chain processes.
The supply chain is the most challenging part of running an e-commerce business because of all the unexpected challenges it involves. To ensure that your business runs efficiently, with or without challenges, you'll need to optimize your inventory. With inventory management, your business can liaise with retailers to develop better diversification strategies for the supply chain.
This means when one supplier is running later with product delivery, you can always prepare beforehand or receive your goods from another vendor. This is excellent during specific times like peak sales seasons, where you need more stock than usual at a specific time.
It improves customer experience.
Customer satisfaction is key for every business, no matter the industry, so we recommend inventory optimization for ecommerce companies. When you can forecast what your customers will want to buy, you can keep these products in stock in the right amounts, and this reduces the case of stock-outs. With no stock-outs comes bigger sales, improved delivery, and ultimately customer satisfaction beyond all others.
Also, one of the best ways to drive brand loyalty is by starting with your inventory and its management in the warehouse. Customer satisfaction means business success and increased income in the long run.
Inventory optimization comes in handy and with many benefits, including improved customer service. When implementing an inventory optimization program, you are bound to undertake some strenuous tasks. Still, once they're done, the benefits far outweigh the efforts.