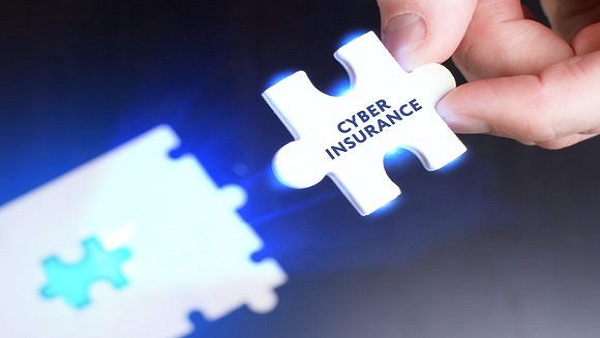 In a world where almost everything is done online, it's no surprise that cyber insurance has become a necessity for businesses. From data breaches to cyber attacks, several risks come with doing business online. While the thought of shelling out even more money for insurance may seem daunting, the benefits of cyber insurance far outweigh the cost.
Cyber insurance is an extension of the regular property and casualty insurance that covers businesses against losses caused by cyber means. Any issue that is caused by cyber or digital means is covered under such insurance policies. Due to the increased number of active users online, the insurance companies have taken Cyber insurance seriously and have been providing coverage to all of the concerned parties.
Here are a few reasons why your business needs cyber insurance if you want protection from data breaches and cyber-attacks.
What is Cyber Insurance and what are its benefits?
Cyber insurance is a type of insurance that helps protect businesses and individuals from losses caused by cybercrime. This can include things like data breaches, hacking, and phishing attacks. Cyber insurance can help cover the costs of repairing damage caused by these attacks, as well as any legal fees or other expenses that may be incurred.
#1 – Business interruption loss protection
If your business is interrupted by a cyber attack or technical issue, you'll be covered with Business interruption loss protection. This protection helps cover the costs of resumed operations, temporary employees, rental or leasing of equipment, and other expenses incurred because your business was unable to operate during an attack.
#2 – Privacy breach costs
Cyber insurance provides full protection from the costs of a privacy breach. It helps small businesses recover from attacks that result in a loss of private data. This type of insurance can help cover the costs of notification, credit monitoring, and identity theft resolution services.
Read Also: Top 10 Cloud Apps for Android/iPhone
#3 – Asset Replacement Coverage
The Asset Replacement Coverage in a cyber insurance policy helps businesses recoup the costs of replacing digital equipment like computers, laptops, servers, and accessories that are lost or damaged due to a covered event. As the charges for this equipment are extremely high, having cyber insurance will help small and medium businesses by saving the cost.
Why is cyber insurance a necessity?
Cyber insurance is a must for businesses and individuals for a variety of reasons. First, it helps to protect against the loss of data or information. Second, it can help to cover the costs of any damages that may occur as a result of a cyber-attack. Third, it can provide reimbursement for any expenses that are incurred in the process of recovering from a cyber attack.
Without a cyber insurance policy, it becomes cumbersome to adjust the finances lost in the cyber-attacks and technical difficulties. To reduce the financial burden, it's better to have cyber insurance.
What types of coverage are available with Cyber insurance?
There are many types of coverage available with cyber insurance. There are many types of coverage included in cyber insurance, such as data breach cover, online extortion liability, and network security cover.
Data breach cover protects companies from losing confidential information through a cyber attack. insurance protects the costs incurred by the legal obligations.

Online extortion liability provides coverage for illegal disclosures of information by a hacker. The ransomware attacks that ask for bitcoin extortion are covered in this insurance.

Network security provides coverage for a system failure that would prevent normal processing from occurring. Due to network security and even internet security, many businesses have faced significant losses. Better to get cyber insurance to stay protected from such unexpected issues.
Conclusion
The internet has had a profound impact on the way we communicate. It has made communication faster, easier, and more convenient than ever before. But the internet has enabled a lot of threats. It's better to get covered through cyber insurance. It's just like any other insurance, cyber insurance is gaining importance in real life.