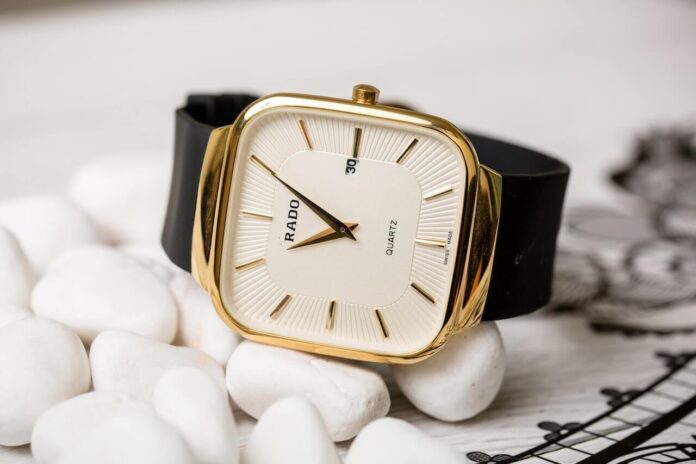 Owning a luxury watch for the first time can be a challenge. You go through many styles and designs to see if one is worth the purchase. Some timepieces come in readily available collections or limited-edition models. You should know your watches first before buying.
There are many things to consider when getting a luxury watch. Is the material worth it? What about the color scheme? Are the accessories worth getting? If you have these questions in mind, you should consider them. It can change your decision as you get the timepiece.
Let this guide help you get the luxury watch you want.
Watch Materials
Watches have various materials in every model. In each material, it has its own characteristics to show off. The most common materials found in luxury watches are the following:
Stainless steel
Ceramic
Gold
Titanium
Some timepieces come in one material or have a combination of two. For example, the most popular combination is titanium with gold accents. If you want to follow the classic design, the stainless steel is a good choice. It is up to you what material you choose for the watch. But also keep the price in mind before selection one.
Types of Watch Glass
The watch glass is the crystal that protects the dial from scratches or damage. It is a must to include the watch glass in every timepiece. Here are some examples you can choose:
Mineral Crystal – This is the most popular choice and is scratch-resistant.
Acrylic Crystal – Also known as plexiglass, it is shatter-proof and impact-resistant glass.
Sapphire Crystal – It is the hardest glass for watch glass and is almost impossible to scratch. Therefore, it is one of the best materials to get.
Watch Size
Another aspect of luxury watches to consider is the size. If you get the wrong size, it can make your wrist feel uncomfortable. It is why you should get the one that fits.
Here are some factors to consider when it comes to the size.
Strap Size – While an accessory, there are specific sizes for straps. There are two measurements, a long section, and a short section. Fortunately, these sections are adjustable to your liking. Furthermore, the strap size nearly follows the size of your wrist.
Case Diameter – These have specific sizes depending on the model. For example, men's watches range from 34 mm to 50 mm in diameter. On the other hand, women's watches have a range of 34 mm to 40 mm. If you want it smaller, there are sizes between 26 mm to 29 mm.
Case Thickness – The thickness relies on the case diameter. The more features your watch has, the thicker the case.
Where To Buy Luxury Watches
It is best to buy luxury watches from authorized retailers, such as Grand Seiko. You can buy them in their official stores or online websites, depending on your choices. However, be on the lookout for aftermarket watches. To ensure you get the real luxury watch, you receive the authenticity documents from the manufacturer.
Wrapping Up
Getting a luxury watch for the first time should be done through research. Consider the materials, size, and where you get them. It is best to get a genuine watch through official retailers. In the end, it is better to have a piece of luxury in your collection.