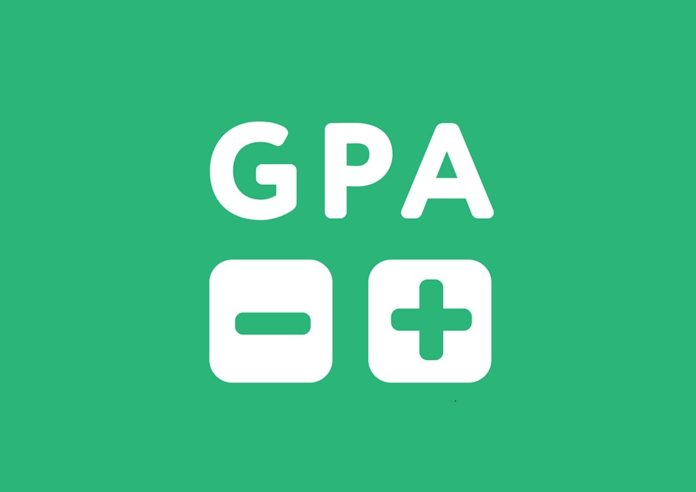 High grade point averages are every student's dream. You can find out how much GPA you need to score by using a GPA calculator to get into the high school or university of your liking. Diligent hard work and good academic skills are as necessary as careful planning and efficient work strategy. Let's discuss  3 Tips to score a 10-point GPA.
Top 3 strategies to score 10-point GPA
Today we will discuss some strategies that may help you get a 10-point GPA. Check out and implement these to improve your GPA.
Understand and then improve it
Grade point average scores are calculated using formulas that differ slightly from one institution to another. Most schools and colleges use the weighted GPA technique, with subjects having individual credit hours. The semester grade point average is the summation of all your weighted scores. If you are having trouble understanding what your target GPA should be, use an online GPA calculator.
Keep the credit hour values of each subject in your mind and prioritize accordingly. Focus your hard work on subjects with higher credits and get closer to scoring a perfect 10 GPA.
Now that you have got your priorities in line, achieve them one by one. Make suitable plans and try to finish every subject's syllabus within an allocated time. Do not be slack and try to attend every class lecture. Take notes and copy down all important information. Try to go through everything you have learned in class once you reach home every single day.
Revision is equally vital for any coursework. Revise at regular intervals so that all aspects of a particular topic are engraved in your mind. You will find yourself getting better at tricky questions and moving closer to that 10 GPA score.
Solve mock test papers frequently
Practice is everything. The more you practice solving questions within a set time, the easier it becomes for you to perform during exams. Your understanding of the question patterns and the overall speed of your performance will become more refined the more you take part in these mock tests.
Solve all kinds of question papers starting from the easy ones and then move up to the advanced levels. This gradual progression will help you get acquainted with all possible types of questions that can be asked.
Scoring a 10 in GPA takes some serious diligence and effort. Lots of hard work with some proper planning are what you need to get that perfect 10. Best of luck!